Chris Woods News
Posted by Chris Woods Construction Team | August 12 2019
This article originally appeared in the Memphis Business Journal
A pair of building permits totaling $7 million was recently pulled for a longtime Memphis-based trucking company as part of a $20 million investment into its new corporate headquarters and operations campus in Southeast Memphis.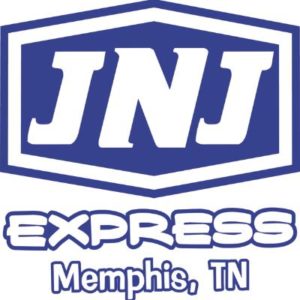 The permits, filed Aug. 8, show the owner and tenant as JNJ Express. A permit valued at $5 million for an address at 5074 American Way is for "construction of a new truck service facility." The other permit, valued at $2 million, has an address of 5128 American Way and is for "construction of a new truck inspection."
JNJ Express was approved for a 15-year PILOT (payment-in-lieu-of-taxes) last year from the Economic Development Growth Engine (EDGE) for Memphis & Shelby County. That incentive could be worth $5.9 million over the term of the PILOT.
JNJ plans to relocate its headquarters, operations center, vehicle maintenance facility, and on-site warehouse with cross-dock to the former Delta Square Shopping Center, which has been vacant for more than 10 years.
As a result of its expansion, JNJ plans to retain its 290 employees and create 222 new jobs. The average salary for the 512 employees, excluding benefits, would be $65,410. Located on 3935 Old Getwell Road, JNJ was founded in Memphis in 1992 and provides brokerage services, shuttling, and just-in-time delivery services across 48 states. JNJ also has terminals in Georgia and Florida and more than 450 trucks on the road. According to its EDGE application, JNJ counts Walmart Inc., Pepsi Co Inc., Frito-Lay Inc., and Nestle among its customers.