Chris Woods News
This article originally appeared in the Memphis Business Journal
2021 Fastest Growing Companies, No. 7: Chris Woods Construction Co. Inc.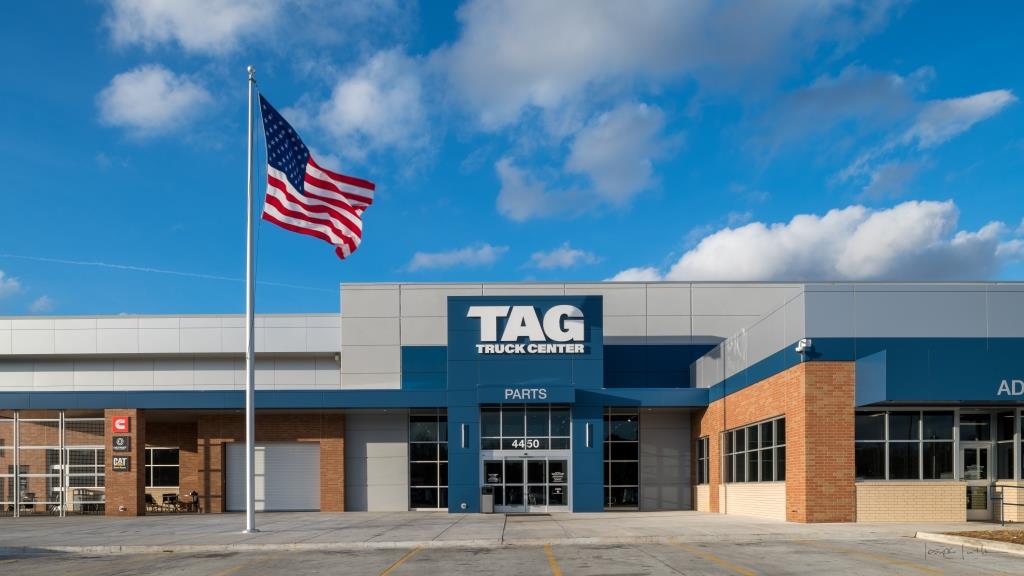 MBJ's annual Fastest Growing Companies list marks revenue milestones for Memphis' largest — and arguably some of the most important — economic engines for the metro area.
Those companies designated as Fastest Growing come from MBJ's annual Top 100 Memphis-Area Private Companies list, which is ranked by gross revenue for the most recently completed year. The 50 Fastest Growing Companies were ranked by their revenue growth from 2018 to 2020.
And the fact that revenue grew in the COVID-riddled year that was 2020, when compared to 2018, deserves accolades. While 2020 may prove to be an outlier in the area's social and business history, there is no denying the accomplishment of growing revenue under trying market conditions. In this year's Fastest Growing Companies, some of the ways that growth was constructed — hint, multiple entries in the top 10 are builders — come to light as we focus in on the top 10 fastest growing companies and rank the top 50 companies overall.
Chris Woods Construction Co. Inc.
Revenue growth, 2018 to 2020: 52.44%
2020 revenue: $93.11 million
Chris Woods Construction, a full-service general contracting and construction management firm, had an impressive list of projects in 2018. And, growth has continued at a brisk pace ever since.
Those 2018 projects included TAG Truck Center Memphis; the Olympus America repair and distribution center in Bartlett; Lakeland Middle Preparatory School; BioLife Plasma Services Center in Cordova; Memphis International Airport's Consolidated Rental Car Maintenance Facility, and FedEx control tower renovations.
With those projects on the books, Chris Woods Construction's revenue grew from $61 million in 2018 to $93 million in 2020, a jump of more than 50%.
That increase ranked the firm at No. 7 among Memphis' largest 100 private companies.
In late 2019, Chris Woods Construction told MBJ that the firm had a large volume of backlog work and more opportunities for activity when asked about the outlook for the next year. Obviously, the pandemic changed that forecast.
But, it didn't change the company's trajectory. In 2020, Chris Woods worked on the Carvana distribution facility in West Memphis; Arlington High School's indoor training facility; Sentry Self Storage, also in Arlington; Ngage Medical in Hernando; and a TAG Truck Center in Tupelo, to name a few.
Founded in 1985, the now second-generation construction firm employs 35 at its office on Highway 70.